How to obtain or Buy TrueSPAC (TSPAC) Tokens & Stake for Rewards Tokens.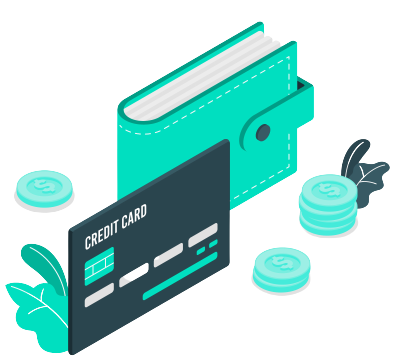 1. Two wallet options that are super easy to install and use. Metamask and Trust Wallet.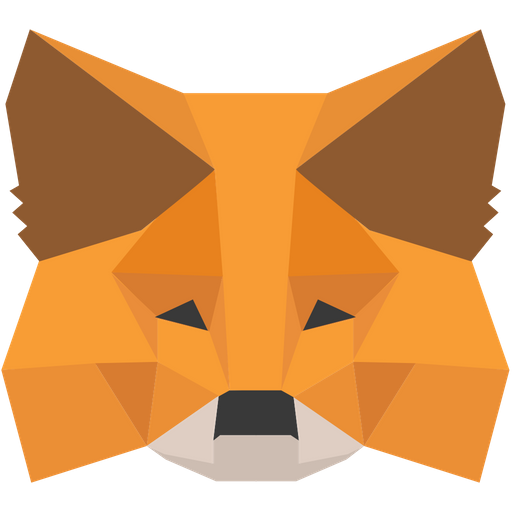 2. Visit Metamask.io then follow instructions on how to install Metamask wallet extension as directed using the official Metamask website.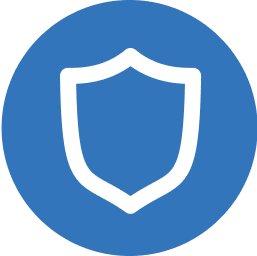 3. Go to the app store of choice and download Trust Wallet.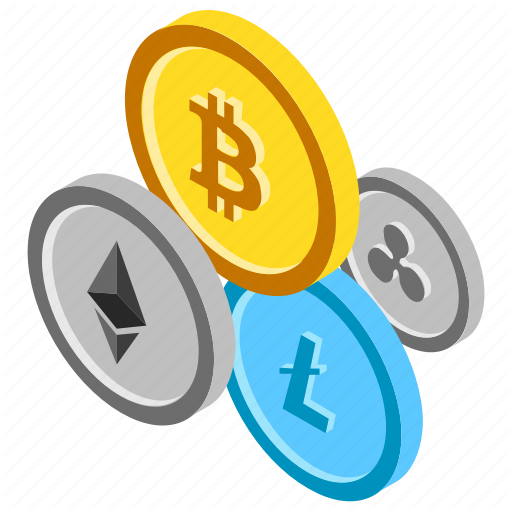 4.Purchase directly TSPAC tokens, or DAI, USDT, USDC Stablecoins then Exchange/Swap for TSPAC tokens.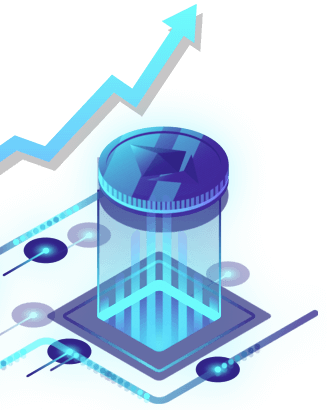 5. Follow instructions for optional Staking Rewards in the link provided.
This feature is coming soon
×